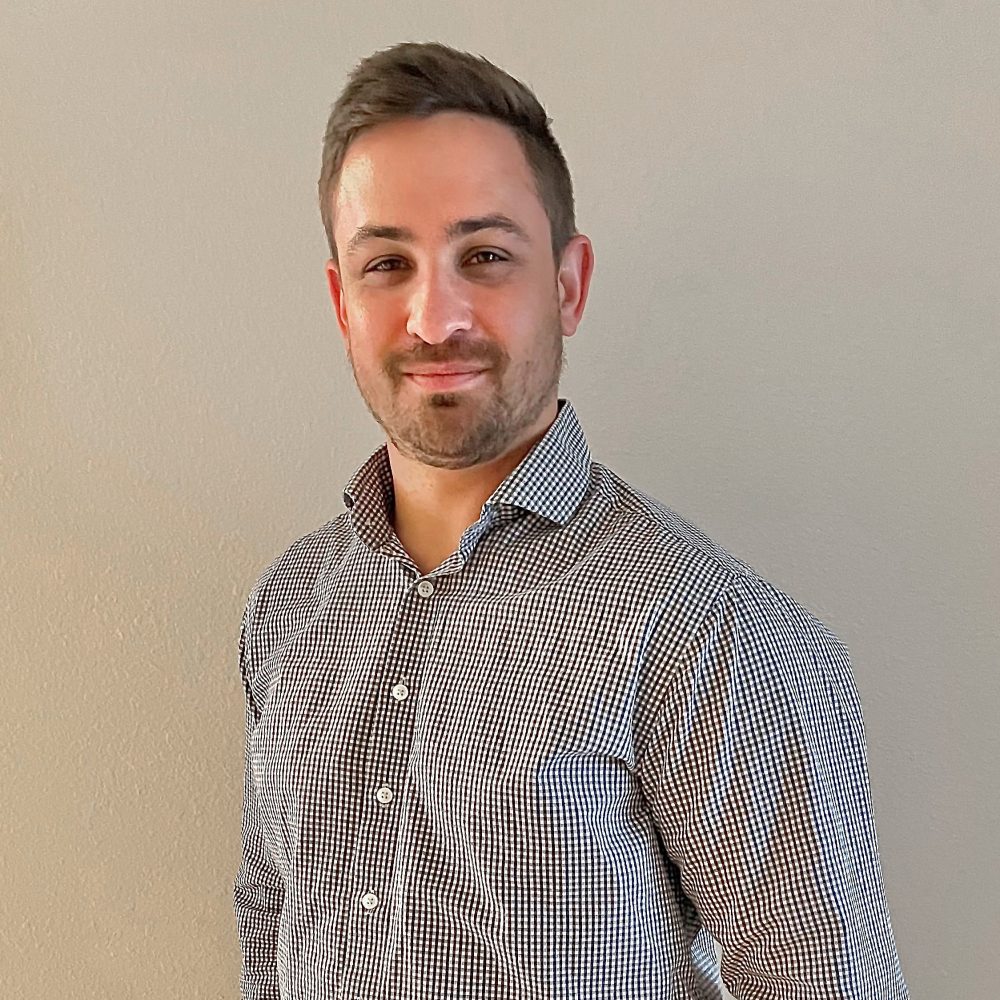 Jacob O'Keefe
Vice President of Acquisitions and Development
E-Mail:
jacob@sessionsdevelopment.com
Jacob O'Keefe is responsible for expanding operations through identification of strategic growth opportunities both via land acquisition, client relationship enhancement, market research and development management consulting, as well as maximization of existing asset ROI. Jacob has nearly 10 years of experience in various aspects of the real estate industry from community planning and development, dispositions, acquisitions and entitlement, financial planning and management, bond markets, and project management.
Jacob's background offers a high level of diversity. Upon entering the industry in 2013, he began his career in South Florida with a private investment, development and brokerage firm that builds and manages high rise condominiums, retail and office property, as well as light industrial facilities. From there he relocated to the Central Florida area and entered the residential homebuilding segment of the industry with a large publicly traded builder. Jacob has also operated both on the Corporate and Division levels of a large private homebuilder, and directly managed or advised on various Top-50 Master Plan communities including RiverTown and Wellen Park.  Jacob brings a varied set of skills with a high level of organization, timeline management, seamless communication and fiscal responsibility.
Jacob graduated from University of Massachusetts, and holds Master's and Bachelor's degrees in Business Administration, with concentrations in accounting and finance. Jacob and his growing family now reside in the greater Jacksonville Area. 
[contact-form-7 404 "Not Found"]