Why Choose
Sessions Development
It is our mission to deliver close, personalized service to our clients by bringing them a unique combination of strategic real estate development and management perspectives, together with meticulous attention to detail.
Sessions Development has partnered with, invested in, and provided third-party services to a diverse group of investors, institutions, builders, and landowners.
Our philosophy is to create properties that offer a high level of lifestyle, creativity and innovation for our future residents while setting the standard for investment returns. We are experts at uncovering emerging real estate trends and knowing when and how to develop projects – from residential construction and commercial development to redevelopment and adaptive re-use.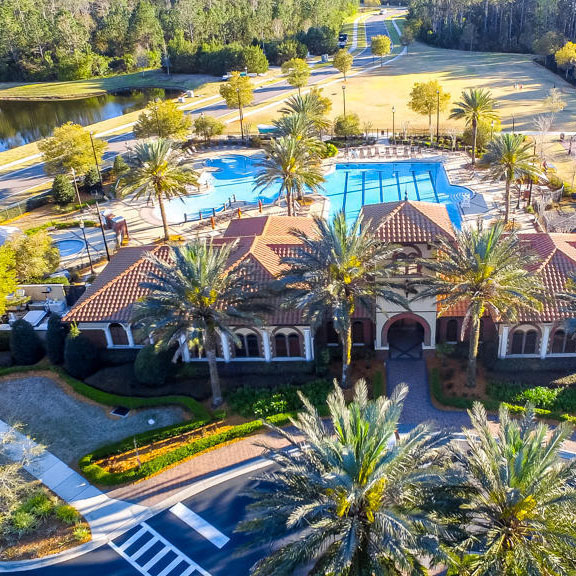 I have worked with Jason Sessions dating back to around 2006 when I was with Toll Brothers. We purchased finished lots in a master planned community where Jason was the master developer. This community had multiple amenity centers, CDD (A and B Bonds) and myriad of off-site requirements. Perhaps the most important item of note was the community withstood the downturn of 2008 well and built out into a very nice community…. Read Full Referral
"I have worked with Jason over the course of the last 15 years. In the late 2000's, Jason was responsible for the entitlement, development and management of the builder program for Durbin Crossing, one of the largest Master-Planned communities in Jacksonville. The community was complex from a development perspective and Jason had to manage both private and public finance issues, building multiple amenity complexes and dealing with significant….
Read Full Referral