This letter is to recommend the services of Jason Sessions with Sessions Development for your project.
I have worked with Jason over the course of the last 15 years. In the late 2000's, Jason was responsible for the entitlement, development and management of the builder program for Durbin Crossing, one of the largest Master-Planned communities in Jacksonville. The community was complex from a development perspective and Jason had to manage both private and public finance issues, building multiple amenity complexes and dealing with significant roadway and traffic issues. As the nation's largest privately held homebuilder we purchased finished lots from Jason over the course of several years. He consistently delivered those lots on time and on budget.
I then watched Jason do a phenomenal job of turning around Rivertown, another large-scale master planned community that his group took over from the original master developer. We built homes in that community as well. Jason had to re-tool the amenities, lot offerings, product, and builder program to meet the market and he did so with great success.
Moreover, Jason is dedicated to his industry. He chaired the community development product council for Florida for the Urban Land Institute and reached out to me to be a member of that council. As a result of that involvement, I'm now proud to not only consider Jason a bright, hard­working colleague but also a friend. I've seen first-hand his indefatigable energy and passion for the business as well as his compassion for others.
I recommend him without hesitation or qualification.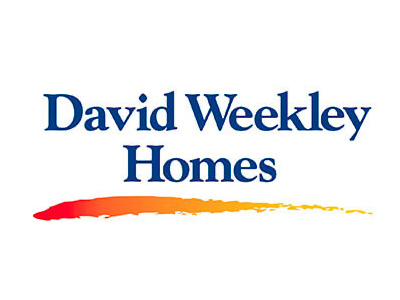 Len Jaffe
Vice President of Land
Southeastern US/Owner