Sessions Development Is A Full-Service Real Estate Development Company, Headquartered In Jacksonville, FL
This multi-faceted development company specializes in the acquisition, development and management of high-quality real estate assets.  Sessions Development is headed by a developer team with more than 20 years of experience.  The principals offer a comprehensive scope of services, including expertise in land development, planning, permitting, development, financing, and construction management of mixed-use and residential projects. Whether developing its own projects or acting on behalf of clients as acquisition and development managers, Sessions Development has an extensive project portfolio that includes large master planned communities, apartment conversions, high-rise waterfront condominiums, and small residential neighborhoods.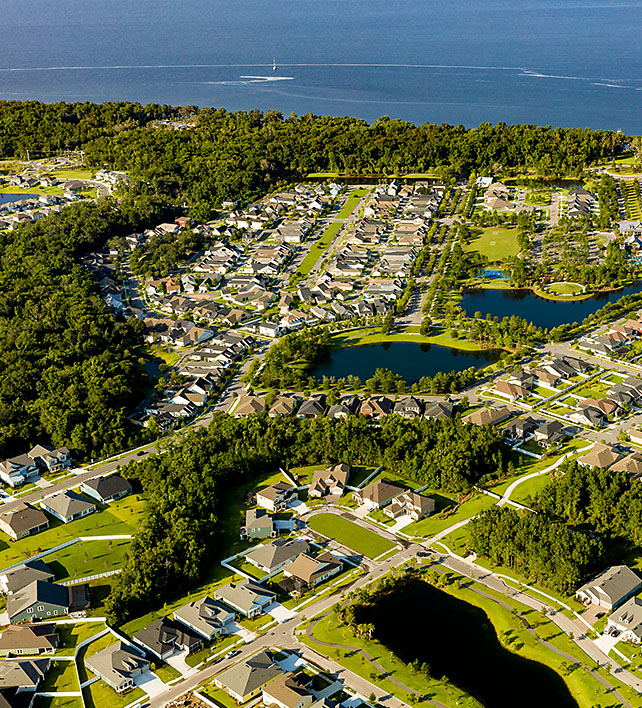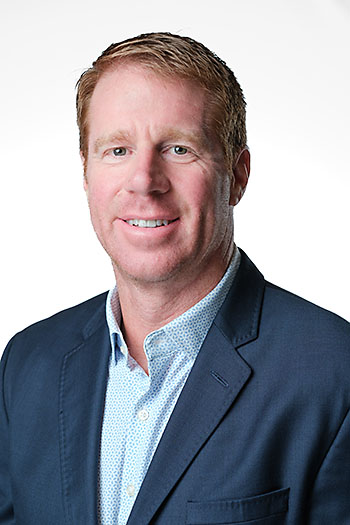 Jason Sessions
President & CEO
Jason Sessions oversees all aspect of acquisitions, land development, operations and administration for Sessions Development's Florida projects.  Jason has over 20 years of experience in all phases of management of real estate projects, ranging from condominiums, residential development, rental conversions, construction, marketing, finance and sales management.
Mr. Sessions provides strong organizational skills to assemble, direct and facilitate project teams for effective real estate development. His diverse background includes strategic planning, design and construction, sales and marketing, operations, financial management, Community Development District/HOA creation and management, property acquisitions, and ground-up development.
He has served as a Project Manager and Partner on such real estate developments as Ocean Links of Ponte Vedra, Sail Cove Town Center, Durbin Crossing, The Cottages at Jax Beach, and Regency Island Dunes. Most recently Jason served as Vice President of Acquisitions and Land Development for Mattamy Homes where he oversaw such projects as RiverTown, Wells Creek and Pablo Cove. 
Jason graduated from Florida State University with a Bachelor of Science in Marketing.  He is an active member of the Urban Land Institute where he chaired the Florida Product Councils.  Jason also dedicates his time in working with numerous charities including Best Buddies and the Melanoma Research Foundation.
Jacob O'Keefe
Vice President of Acquisitions and Development
Jacob O'Keefe is responsible for expanding operations through identification of strategic growth opportunities both via land acquisition, client relationship enhancement, market research and development management consulting, as well as maximization of existing asset ROI. Jacob has nearly 10 years of experience in various aspects of the real estate industry from community planning and development, dispositions, acquisitions and entitlement, financial planning and management, bond markets, and project management.
Jacob's background offers a high level of diversity. Upon entering the industry in 2013, he began his career in South Florida with a private investment, development and brokerage firm that builds and manages high rise condominiums, retail and office property, as well as light industrial facilities. From there he relocated to the Central Florida area and entered the residential homebuilding segment of the industry with a large publicly traded builder. Jacob has also operated both on the Corporate and Division levels of a large private homebuilder, and directly managed or advised on various Top-50 Master Plan communities including RiverTown and Wellen Park. Jacob brings a varied set of skills with a high level of organization, timeline management, seamless communication and fiscal responsibility.
Jacob graduated from University of Massachusetts, and holds Master's and Bachelor's degrees in Business Administration, with concentrations in accounting and finance. Jacob and his growing family now reside in the greater Jacksonville Area.