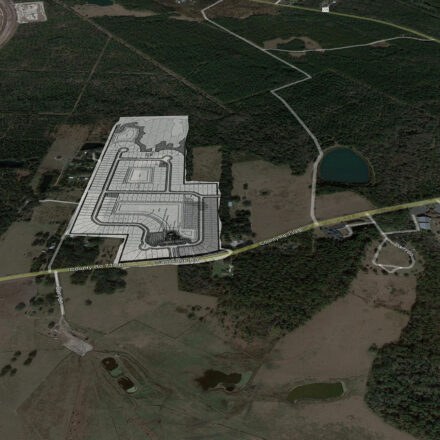 I hope to convey our sincere appreciation for the way your firm handled the recent transaction for our 27 acres on Sandridge Road. Honestly, when we first met with you and Joe in the coffee shop in March a year ago, we didn't know what to expect and weren't prepared for many of the typical bumps in the road that are so common in transactions like ours. However, when we look back at the way you guys worked with us to bring seven different members of the family to agreement that involved more than 130 acres of land, and then walked us through the steps along the way to overcome issues we never anticipated (like mineral rights, easements, wetlands, etc.), we are even more amazed at the fact that we closed the deal two months ahead of your projected timeline.
On top of that, we feel that you were sensitive to our sentimentality in selling what had been family property, held by members of Earlene's family for decades. Though many may look at our sale as nothing more than a business transaction, we were aware that you knew how we were all feeling about the sale.  Your communication with us kept us in the loop throughout the process, and despite the changing economic circumstances we were operating in, you reminded us routinely that we were in a partnership to bring the purchase to close as quickly as possible. And, you pulled it off! We're confident that we made the right decision in doing business with your firm.
Thank you for a job well done.
Our family sold a 20 acre tract of land to Jason Sessions and his company for residential development uses.  Although I knew Jason from many years back through my real estate brokerage career this was the first sale of land we made with Jason.  Our family found working with him and his staff very easy.  Jason was very upfront about all matters relating to the due diligence of the sale and communicated frequently to give updates on his progress.  Jason is very experienced in land development and this made for a very orderly sales process.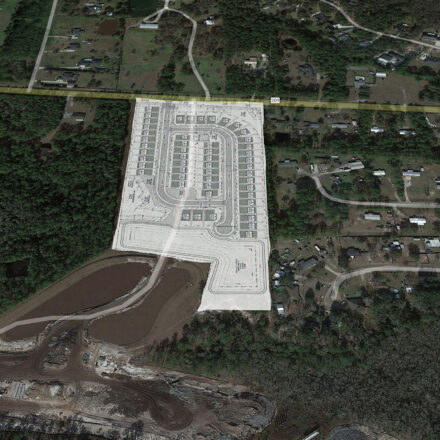 Russell Retreat
Land Seller